■ Academic Degree Programs (ADP) (Duration: 12-24 months)
■ Executive Certificate Programs (ECP) (Duration: 6-8 weeks)
■ Individual Certificate Programs (ICP) (Duration: 2-4 weeks)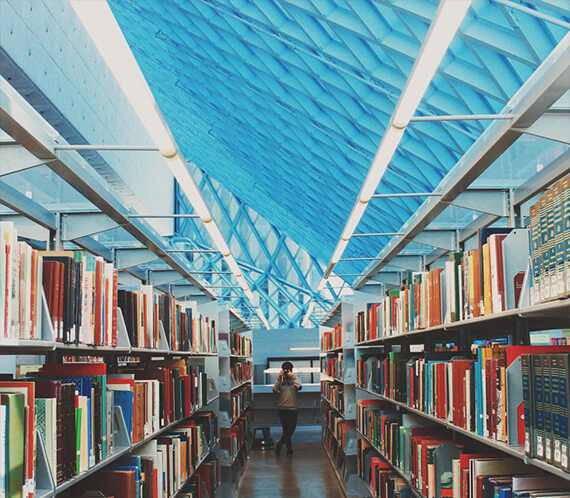 "Final Year Top-Up, Double Degrees & MBA "
MODULAR, GLOBALLY RECOGNISED & AFFORDABLE
The Binary Online Education Centre provides the opportunity
■ For Diploma holders to complete a globally recognised degree 100% online and at an affordable fee.

■ For University students to enhance their graduate employability by completing a Double Degree while studying at their current university.
■ For Working professionals to climb the corporate ladder faster by completing a relevant degree at their own pace without leaving their jobs or family.
World's ONLY

INDUSTRY SPECIALIST PROFESSIONAL (ISP) DEGREES
Employers are constantly on the lookout for talents, not just graduates. This is why Binary University offers degrees that produce Industry Specialist Professional graduates (ISP). As an ISP graduate, you will be equipped with Industry-specific knowledge and skills through our ISP Certified Project Module.
In addition to creating ISP graduates, all Binary graduates are trained to have an entrepreneurial mindset. To achieve this objective,we offer a full module on Corporate Entrepreneurship (or Technopreneurship ) and all modules have practical assignments that enable one to bring out their entrepreneurial spirit as well as their creativity and innovative skills.
Note : The degrees offered online are the same as that offered in-campus. All graduates will be awarded an Hons Bachelors Degree + ISP Certification.
You will be awarded an Honours degree ( not a General degree) plus the ISP Certification based on your choice of industry specialisation.
The ISP Certification will be customised according to your passion. For e.g. : if you choose BABM and wish to work in the Tourism industry, your ISP Project will be in Tourism and you will receive an ISP Certified in Tourism industry certificate upon completing your ISP project. Your course mate may choose Logistic industry because he/she wants to work in the Logistic industry and accordingly will receive an ISP Certified in Logistic industry.
All ISP projects will be monitored by Industry Specialists.The ISP is a powerful tool of differentiation for you as well as you can choose to work in an industry that you are passionate in.
Executive Certificate Programs (ECP)
The ECP comprises of 3 modules each and can be completed in approximately 6-8 weeks. If you are a busy working adult, ambitious executive or a fresh graduate, the online Executive Certificate Programs (ECP) can provide you the competitive edge to climb the corporate ladder faster.
In the knowledge-based economy of today, knowledge is not just power but it is one of the most important factors that will decide how far you go in the corporate world.
There are no exams in the ECP, only multiple choice question (MCQs)  and assignments.
Each ECP carry 3 credits and can be used to obtain exemptions from the Binary Bachelors or Masters degrees.
Executive Certificate in International Marketing (A

pplications will start on September 15, 2020

)
Executive Certificate in Innovation
( A

pplications will start on September 15, 2020

)
Executive Certificate in International Business
( A

pplications will start on September 15, 2020

)

Executive Certificate in International HRM
( A

pplications will start on September 15, 2020

)


Executive Certificate in Corporate Law


( A

pplications will start on September 15, 2020

)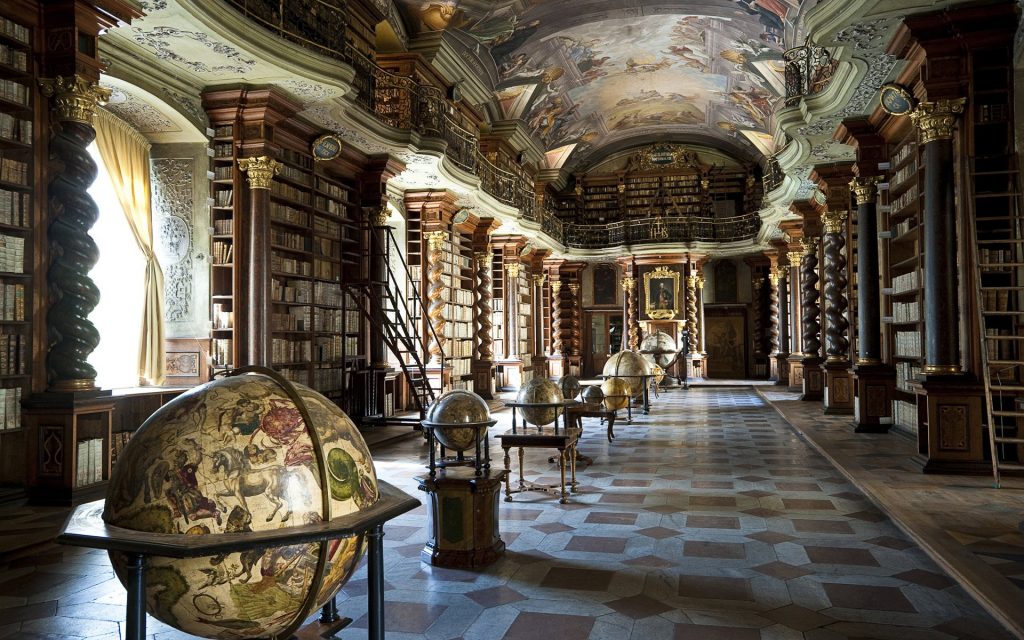 Individual Certificate Programs (ICP)
Individual Certificate Programs are modules that make up the ECP, where you can choose to sign up to study one module at a time. You may mix modules from different ECPs and receive separate Certificates.
Management Accounting

( A

pplications will start on September 15, 2020

)
Management Information System ( A

pplications will start on September 15, 2020

)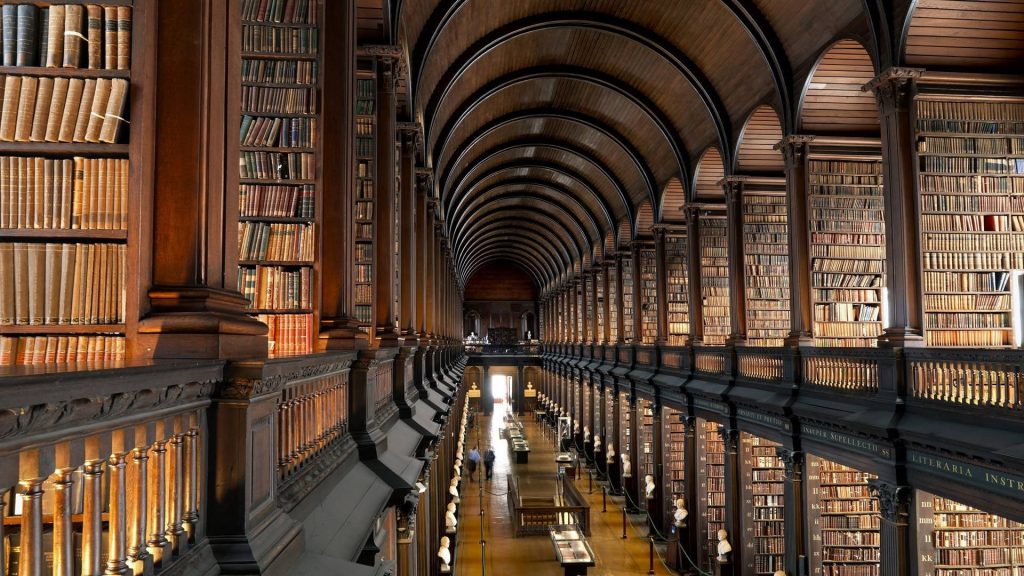 The ADP, ECP and ICP offers you the following :
Earn a degree from a recognized and reputed university with a history of achievements spanning over 35 years.
You earn a degree from an International 5star University.
You will graduate within 12 months upon enrollment.
Pathway from degree to PhD to climb the corporate ladder and grow your salary.
Can be completed at your own pace anytime, anywhere.
You will get a degree at a very reasonable price.
Fosters an entrepreneurial mindset and time management skills.
Learn modules such as Leadership and gain leadership skills which are vital career enhancements.
Accessible Quality education at your fingertips.
Online learning incorporated to suit your flexibilities.
Student centered learning that incorporates your own learning capabilities and pace.
Cost effective that effectively lowers transportation and accommodation costs.
Experienced faculty of lectures with industry experience.
Technical support.
The University that provides guidelines to succeed.
The only university that offers Industry Specialized Professional exposure.
All the modules are industry oriented.
Each topic is followed by Multiple Choice questions, assignments and suggestions for further reading to ensure the highest quality is maintained.
The lecturers are available to answer your queries.
Rated as a 5 Star (Excellent) University by the Ministry of Higher Education (MOHE), MALAYSIA Binary University is one of the most established and respected university for management, IT and entrepreneurship education in Asia. The University offers superior programmes that are internationally recognized at an affordable cost. The University also places great emphasis on research and to this end has dedicated research centers in social entrepreneurship, women leadership, business entrepreneurship and advanced management.
Ambitious people from all over the globe who thirst for the latest thinking in business, IT or entrepreneurship has been patronizing the University for nearly 35 years because it is the ONLY University that transforms its graduates to become Industry Specialist Professional graduates and provides extensive entrepreneurial skills through its comprehensive entrepreneurial ecosystem. The University's Graduate Employability rate of 96% (source: MOHE Tracer Study) which is among the highest in the nation speaks volume of the ISP advantage and entrepreneurial skills that it imbibes in all its graduates.
Each Degree, Executive Certificate Program and Individual Certificate Program comes with the following:
Videos: Highly qualified tutors guide you in easy steps.
PowerPoint Slides: Provides summary of salient points for easy reference.
Activities: Help reinforce your understanding of the main topics.
Skype Sessions: For further assistance, free skype session can be scheduled.
Exams: There are no exams. Student need only MCQs and Assignments.
Expert Videos: This uniquefeature is provided for ADP customers to learn from global experts.
ADP
Each program has been specially designed and developed to ensure that you can study and complete the course successfully.
Only 12-24 months to earn a degree, you must complete a total of modules per semester.
Flexible : You may choose to do for modules per semester or if you are busy, you can opt for min 2 modules per semester.
ECP / ICP

Each module is divided into 4 parts (Part 1. Part 2, Part 3. Part 4). You only have to invest 40 minutes per day (coursework + exercises) to complete each days work. If you allocate 2 days per week (40 minutes each) , you can complete one module in 2 weeks ie. Week 1: day 1 & 2, Week 2: Day 3 & 4.
Thus you can complete all 3 modules in 6 weeks. It is good to have a fixed schedule eg: Tuesdays & Thursdays from 07:00PM  – 08:00PM to do the online program. This will give you the discipline to finish the course in time.
ADP, ECP & ICP



You may rewind and go through each part as many times you want to ensure you fully understood the concepts and principles.
The modules have been designed to ensure that you enjoy studying each so that you can successfully complete the course and earn the University Certificate.
ACP: All Bachelor degree (top up / double degree) can be completed in 12 – 24 months. The University provided access for 16 months at no extra cost.
ECP: All ECPs can be completed between 6-8 weeks. The University will provide access for 8 weeks without any additional cost.
ICP: All ICPs can be completed in 2-4 weeks. The University will provide access for 4 weeks without any additional costs.
Upon successfully completing all the modules of the Final Year of the bachelor degree and the project, you are eligible to be granted the BAC (Hons) or BSc (Hons) degrees.
Upon successfully completing the oral presentation of each module within the ECP or ICP, you will be awarded the Executive Certificate or Certification of Completion from Binary University respectively.
The certificate will be sent to your permanent address within 30 days of completing the program.
payment confirmation & username / password
Upon registration, you will receive a payment confirmation from the University together with your unique log-in password and username.
Using this password, you may access the ADP, ECP or ICP which you have enrolled.