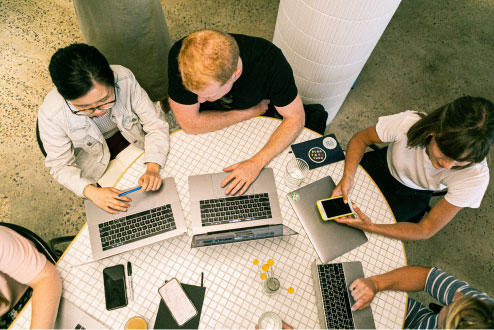 Certified Academic Researcher (CARE) Program
"Transforming Teachers to World-Class Educators"
The heart and soul of a great education system are its teachers. Teachers transform the knowledge in textbooks to life through their engaging lessons and inspire students to achieve their full potential. Countries that have topped the charts in the OECD's Programme for International Student Assessment (PISA) Study has consciously  invested in enhancing the calibre of teachers who in turn are empowered to continuously improve the performance of their students.
Teachers play pivotal role in transforming young minds and teachers of today have to embrace this responsibility with dynamism and creativity.
Teachers have to work with students who are IT savvy and can acquire knowledge on their own. In order to keep in tandem with their students, it is vital for today's teachers to have cutting edge research skills. Teachers therefore, have to be formally trained to undertake research so that they can equip themselves with research skills to become world class educators who can create engaging lessons for their students.