Vision
To be a Centre of Excellence dedicated to promoting the development and advancement of women leaders as well as to contribute towards the protection of women's rights and needs.
Mission
CWL aims to contribute to the social and economic progression of women by addressing their intellectual and practical needs with the emphasis of producing more women entrepreneurs.

CWL will help to explore, develop and fulfill the potential of women as leaders personally, professionally and in their communities as they meet the challenges of a complex society.

CWL will carry out research, publish and offer training in line with the vision of the centre.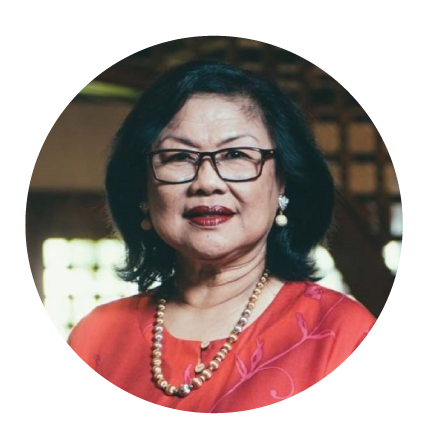 YBhg. Tan Sri Rafidah Aziz
patron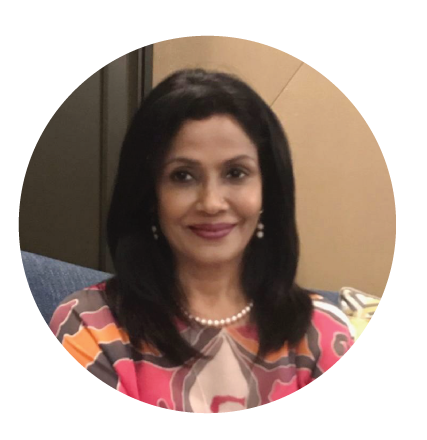 YBhg. Puan Sri Datin Dr.Rohini Devi
director
"Leadership is about making others better as a result of your presence and making sure that impact lasts in your absense. " – Sheryl Sandberg

" Surviving the COVID 19 Pandemic and Beyond: Women's Perspectives from Asia "

Covid 19 took the world by storm and its impacts continue to ravage economies and societies across the world. COVID 19 is not only a deadly health pandemic but has far reaching impacts on all sectors of the economy and society. Women and girls because of their sex bear a disproportionate burden arising from the pandemic and this manifests in increasing incidences of domestic violence, loss of employment and income for women, disruption of education and reduced likelihood of girls returning to mainstream education and increasing numbers of child marriages as an escape route from poverty.
The Centre for Women Leadership (CWL) at Binary University in conjunction with International Women's Day  is organizing a Virtual Conference entitled "Surviving the COVID 19 Pandemic and Beyond: Women's Perspectives from Asia "
The objectives of the Conference are to document the impact of COVID 19 on women and to examine various coping strategies women especially from the B40 group in Asia have used to ride the upheavals that the pandemic has caused.
Kindly click the button below to register CWL Virtual Conference.
Lifetime Achievement Award
International Women Icon Award
Women of Excellence Award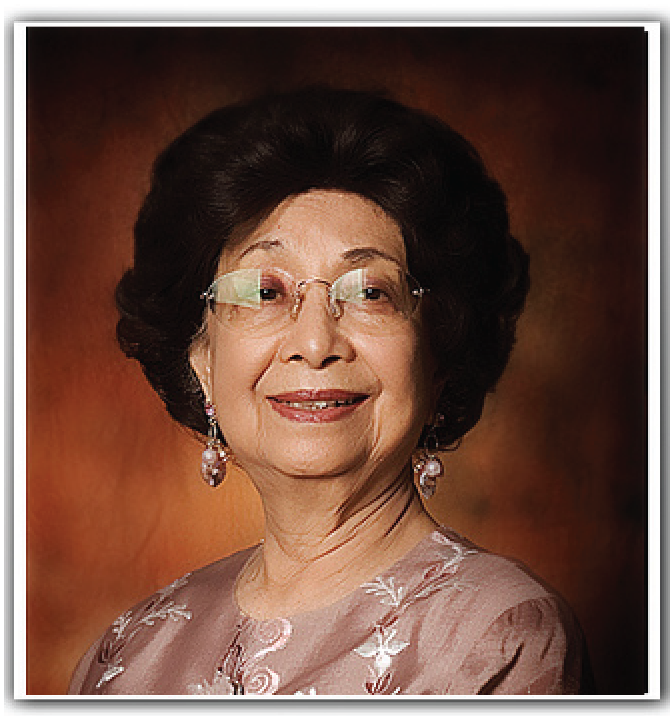 YABhg. Tun Dr Siti Hasmah Binti Mohd Ali
Former first Lady
of Malaysia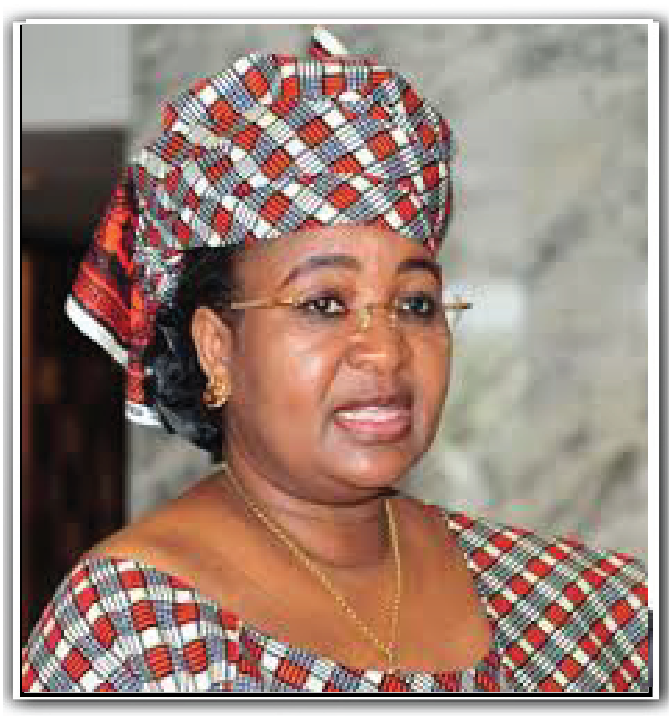 HE Mama Salma Kikwete
Former first lady of united republic of tazania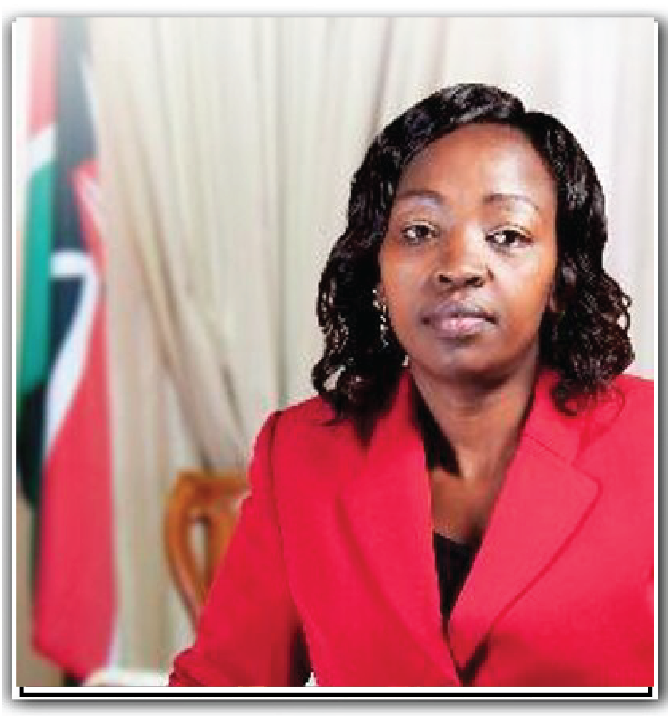 HE Madam Rachel Ruto
Wife of 1st Deputy President of Kenya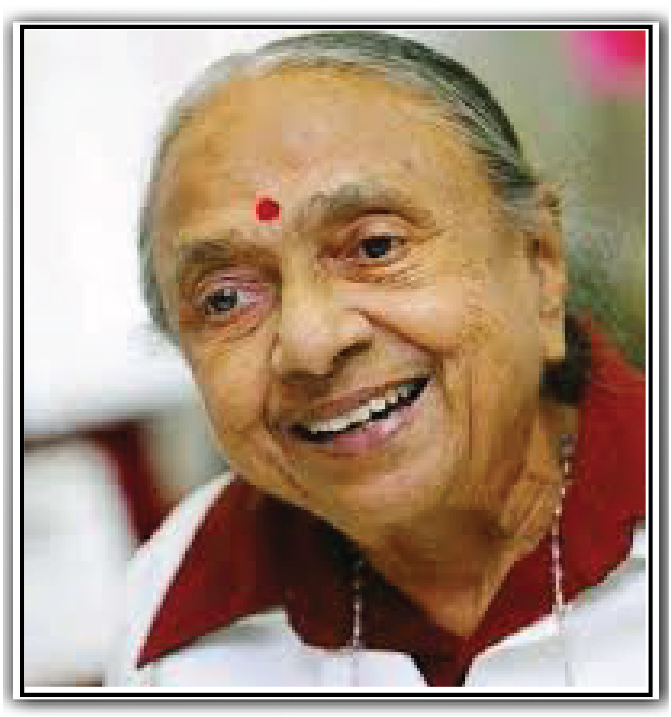 YBhg. Datin Paduka Mother A Mangalam
Life Chairman
of Pure Life Society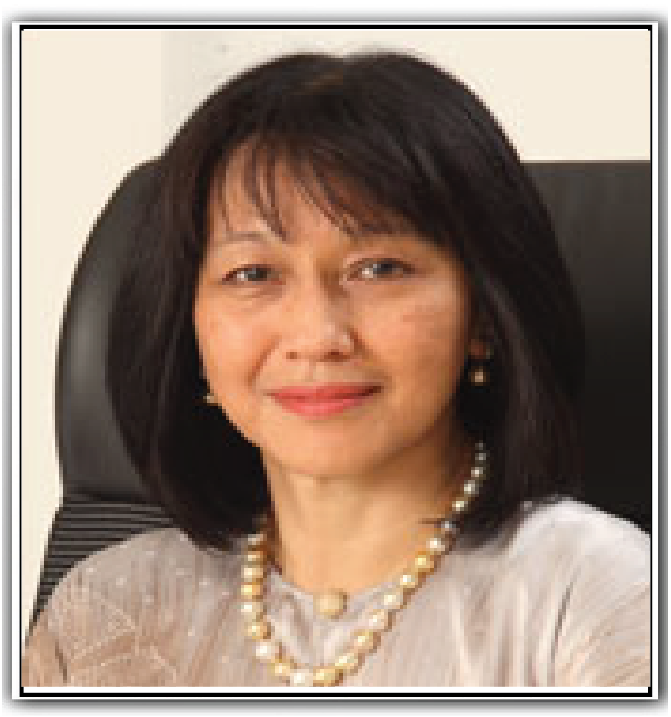 YBhg.Tan Sri Zarinah Anwar
Chairman of Malaysia Debt Ventures Berhad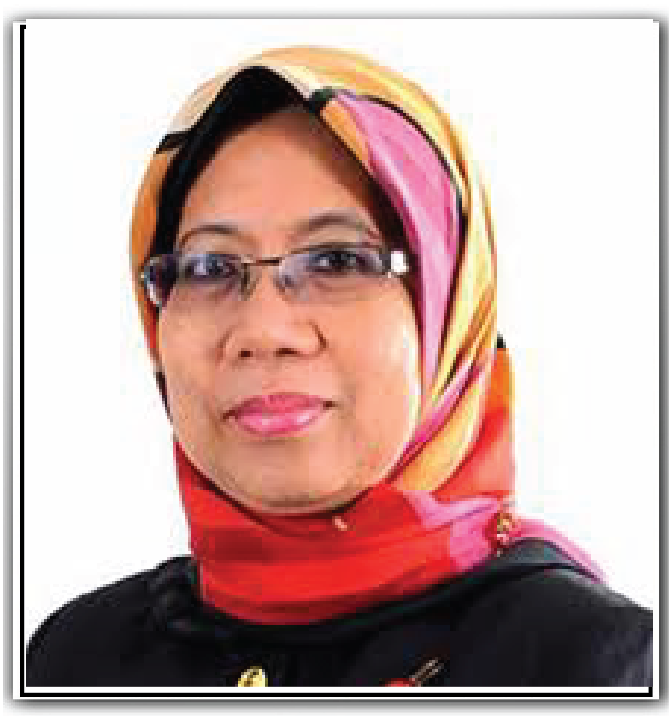 YBhg. Dato' Hafsah Hashim
Former Chief Executive Officer of SME Corp, Malaysia
Young Women Leaders Empowering Program
Young Women Entrepreneurship Development Program
Seminars & Workshops on Comtemporary Women Issues
Photo Gallery of
Past CWL Events