"A Global CSR Program to Transform African Youth to Become Skilled Talents and Entrepreneurs"
Africa needs more Skilled Talents and Entrepreneurs, not just university graduates.
ReTRA –Africa [Skills] is a Global CSR program to uplift marginalised Youths of Africa by providing access to international quality Technical and Entrepreneurship skills at a minimal cost. ReTRA–Africa [Skills] has its antecedents in the Langkawi International Dialogue (L.I.D) which was a Congregation of African Leaders in Malaysia to establish SMART PARTNERSHIPS to promote investment, trade and education since 1997. A significant outcome of the LID education component led by Binary University was the establishment of the Binary- First Lady Scholarships and Binary Global Teaching Centers (GTCs) in several African Nations. 
ReTRA-Africa [Skills] represents another phase of Binary University's continuing engagement with Africa. The aim of ReTRA-Africa [Skills] is to provide access to international quality education and skills to marginalised Youth in Africa where students get to enjoy 100% scholarship on tuition fees.
Retra Scholarship Fund : 100% Scholarship to Support SDG 4 for Africa
The 2030 Agenda and its 17 Sustainable Development Goals (SDGs) was adopted in 2015 by all countries of the United Nations. SDG4 emphasises the need to provide inclusive and equitable quality education and promote lifelong learning opportunities for all.
Target 4.4 of the SDG4 aims to increase the number of people with relevant skills for financial success. By 2030, to substantially increase the number of youth and adults who have relevant skills, including technical and vocational skills, for employment, decent jobs and entrepreneurship.
The goal of ReTRA-Africa [Skills] is to empower 2,000,000 African Youth by 2030 transforming them to become Skilled Professional and Youth Entrepreneurs. To achieve this aim, the ReTRA Scholarship Fund was established where all qualified African Youth will be provided 100% Scholarship and all tuition fees for the ReTRA-Skills programs are totally waived. Students only pay a minimal registration fee to acquire cutting-egde skills to transform their future.

Unemployment among Youth globally has become a serious problem and unfortunately this phenomena is rampant in most countries in Africa.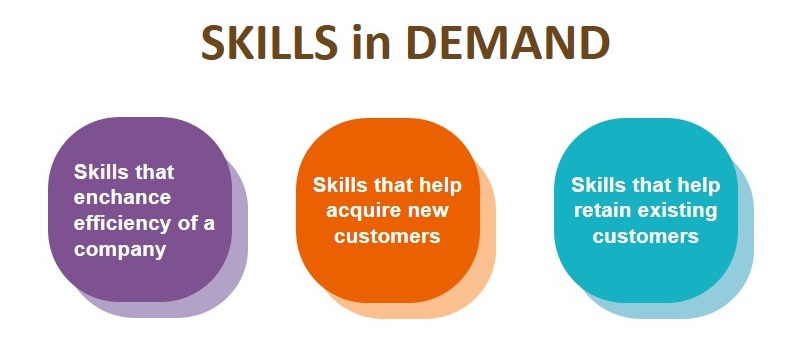 Global surveys from numerous highly reputable sources reveal that in 2023, the most sought after skilled human resources internationally are those who can enhance the efficiency of a company, those can reach out to new customers and those who can help retain existing clients of an organisation. As such, having skills in any of these 3 broad areas will make you highly employable as well as provide you the opportunity to work anywhere around the world as long as the skills are Certified by a globally recognised institution.

Entrepreneurs are the lifeblood of any nation. If you are ambitious, transform your Skills into an Entrepreneurial venture. Become self employed as the Entrepreneuship route is one of the best ways to achieve greatest financial success.
The ReTRA-Africa [Skills] Program provide both the opportunity to become a highly employable talent (intrapreneurs) or self employed entrepreneurs. Each ReTRA- Africa [Skills] Program combines General Skills, Technical or Functional Skills with Entrepreneurship Skills. Retra-Africa [Skills] is unique in that it recognizes that some may be ready to be an Entrepreneur today but others may want to start as an employee now and graduate to become the Boss in the future.

The world renowned Industry Specialist Professional or ISP Centre of Excellence @  Binary University was established in 1989 and comprises of  1280 Faculty of Industry Professionals (FIPs) and over 10500 employers globally. The aim of the  ISP Centre of Excellence is to enhance the employability of Youth by equipping them with up-to-date job-specific or industry specific skills. The FIPs and Employers are instrumental in providing input for the development of all ReTRA-Skills programs. All programs under the development of all ReTRA-Skills have been developed by the ISP Centre of Excellence to ensure it meets international standards.

Established in 2004, the Asia Centre for Entrepreneurship at Binary University is one of the world's leading centres for creating Innovative and Creative Entrepreneurs, using the 5-STEP Binary Entrepreneurship Ecosystem (BEE) Model. Over the last 20years, The ACE has transformed thousands of Youth to become successful entrepreneurs. The ACE Centre Of Excellence offers a unique model of creating Youth Entrepreneurs by linking knowledge and practical skills in Entrepreneurship with Real Business Opportunities offered by successful entrepreneurs in our ecosystems.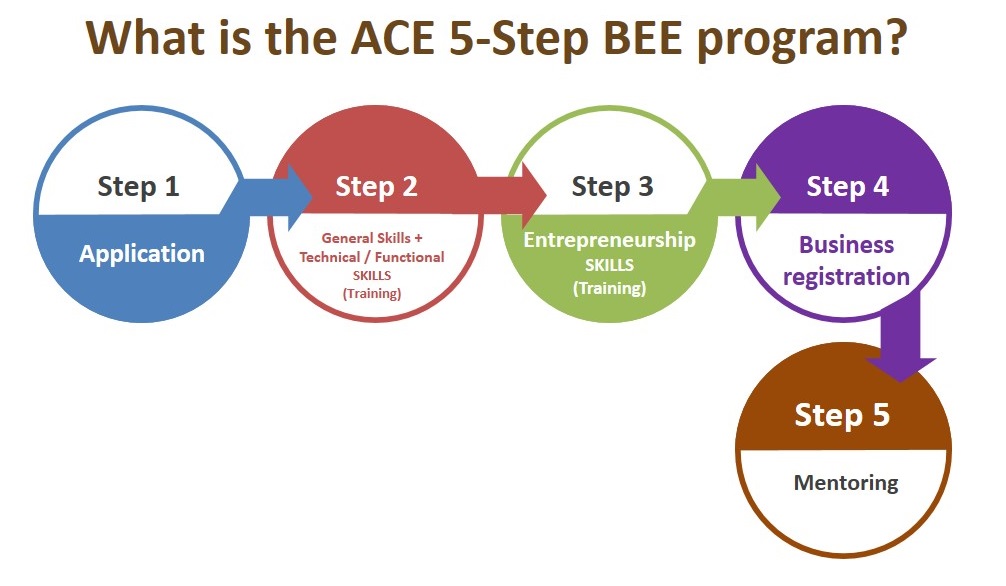 .