MyBinary International Grant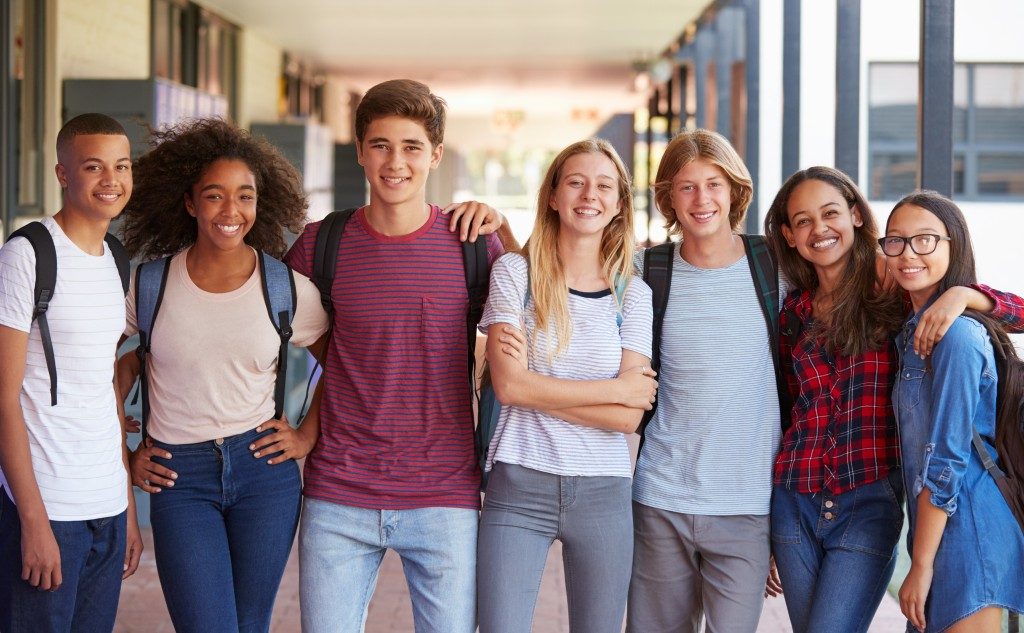 "Creating High Income Graduates"
to assist International Students From Developing Countries
In conjunction with Binary University's 37th Anniversary, the Senate of Binary University has approved a special grant to help reduce the financial burden of parents and students affected by the Covid-19 pandemic. This special grant known as the MyBinary International Grant is worth USD 150 Million and is open to international students from developing countries applying for the 2021 intakes.
All international students accepted under the MyBinary International Grant will enjoy a 50% subsidy of the yearly tuition fees. This grant is only open to students who enroll for the April, July and Sept intakes of 2021. Students need only pay the remaining 50% per year for the entire 3-4 years of their degrees.
Courses Offered Under MyBIG
Following are the programs that you may apply under the MyBinary International Grant.
Please click on the "Apply Now" button below to register.