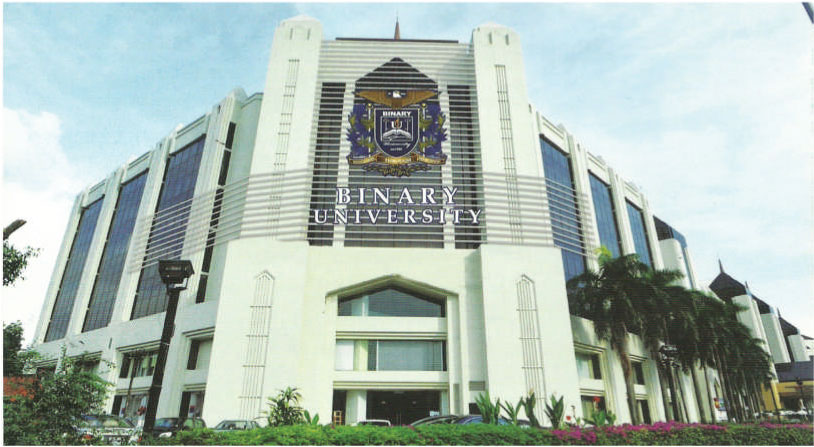 Established in 1984, Binary University is a specialist university for Management, IT and Entrepreneurship. The university produces a unique breed of graduates called Industry Specialist Professional (ISP) graduates who are equipped with industry-specific skills. In addition to this, all of its graduates are provided with extensive entrepreneurial skills to enable them to climb the corporate ladder faster as intrapreneurs or to start their own business as entrepreneurs.
Binary offers PhDs, Doctorate, Masters as well as Bachelor degree programmes and is patronized by international students from over 60 countries. Binary degrees are also being offered in Europe, Africa, Middle East, the Indian Sub Continent and Central Asia.
The university is supported by 6 dedicated research centres in Social Entrepreneurship, Business Entrepreneurship, Women Leadership, Advanced Management, ICT and Teaching & Learning. The university also produces a peer reviewed journal called International Journal of Management and Entrepreneurship (IJME) which is subscribed internationally.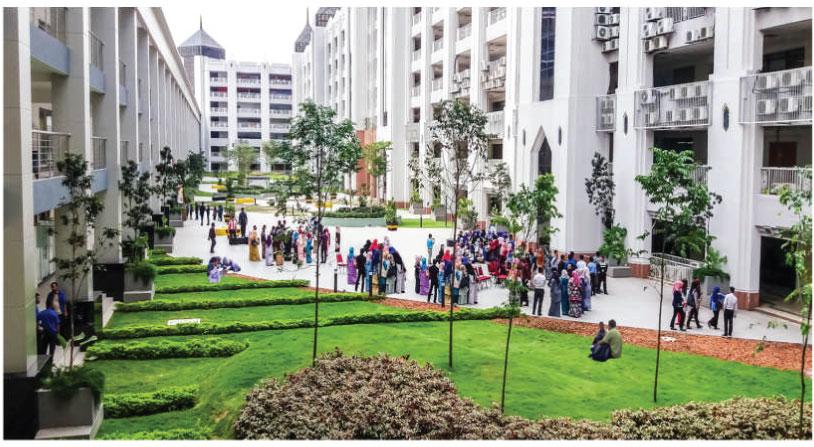 A green envirnment with on - campus accomation