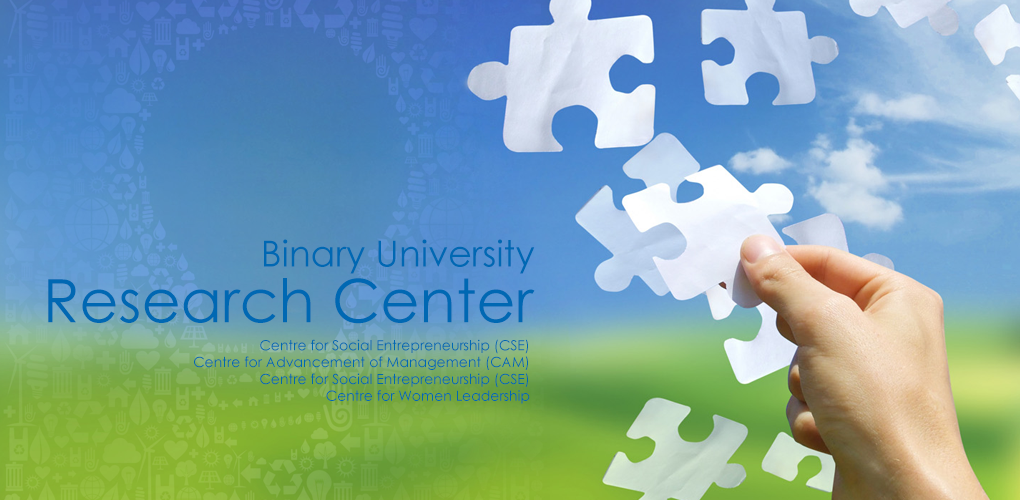 Vision
To be a Centre of Excellence dedicated to promoting the development and advancement of women leaders as well as to contribute towards the
protection of women's rights and needs.
Mission
CWL aims to contribute to the social and economic progression of women by addressing their intellectual and practical needs with the emphasis of
producing more women entrepreneurs.
Objectives
To explore, develop and fulfil the potential of women as leaders personally, professionally and in their communities.
To facilitate appropriate training programmes in areas that are of critical importance to women and girls like reproductive to boost their Confidence in Rising to the Top Echelons of Power by smashing the glass ceilings and glass walls as they meet the challenges of a complex society.
To enhance health, political, legal, financial status of women and facilitate their  economic empowerment
To form strategic partnerships with other organizations across the globe which have similar aspirations and to work towards a common goal of improving the lives of women and girls through action projects.
To carry out research, publish and conduct conferences, seminars, forums and workshops, in line with the vision of the centre.
The CWL recognises Outstanding Women of Excellence globally for their contribution to the development of women and girls across different sectors.
The 3 awards of recognition that is conferred by the CWL are
Lifetime Achievement Award
International Women Icon Award
Women of Excellence Award
CWL International Woman of Excellence Award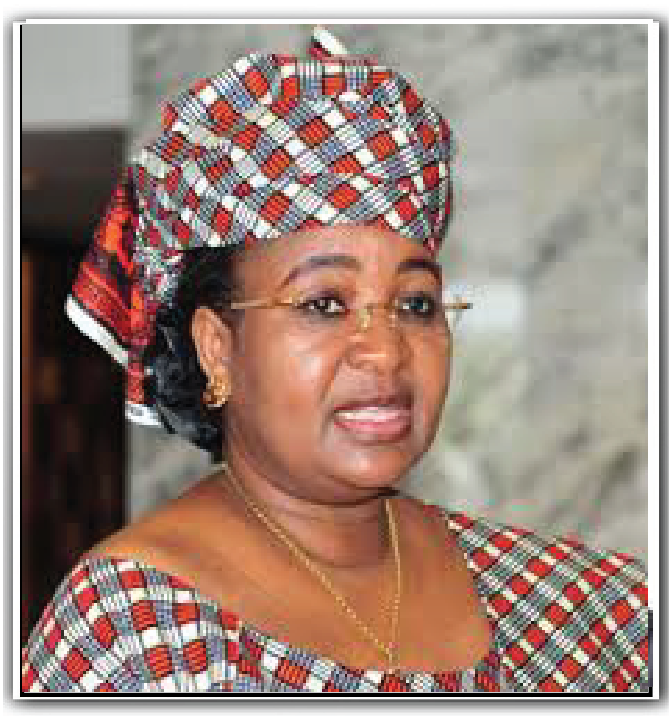 HE Madam Salma Kikwete
First Lady of the United Republic of Tanzania,
(Wife of the His Excellency Dr.Jakaya Kikwete, President of Tanzania.)
Honorary Doctorate
in Leadership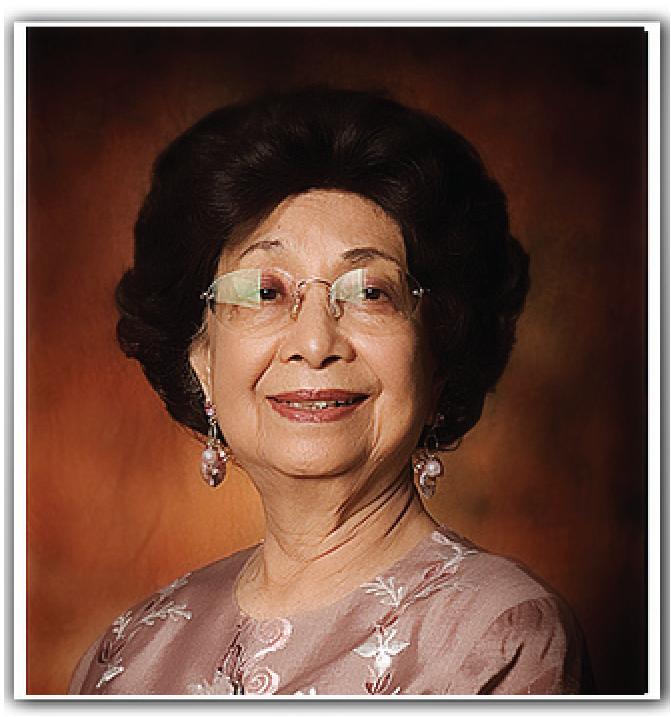 HE Tun Dr Siti Hasmah Haji Mohd Ali
Former 1st Lady of Malaysia,
(Wife of Tun Dr. Mahathir bin Mohamad.)
CWL International
Fellowship Award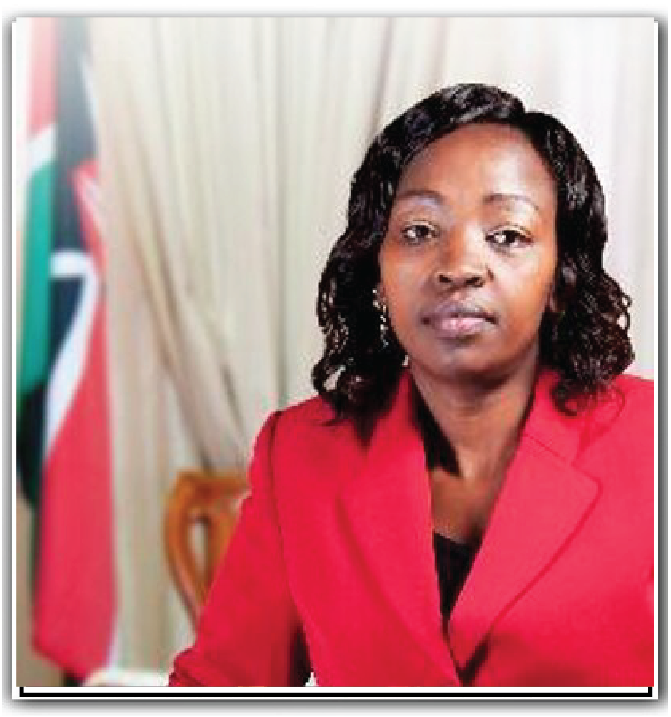 HE Madam Rachel Ruto
First Lady of Kenya,
(Wife of the His Excellency Dr.William Ruto, President of Kenya.)
Honorary Doctorate
in Leadership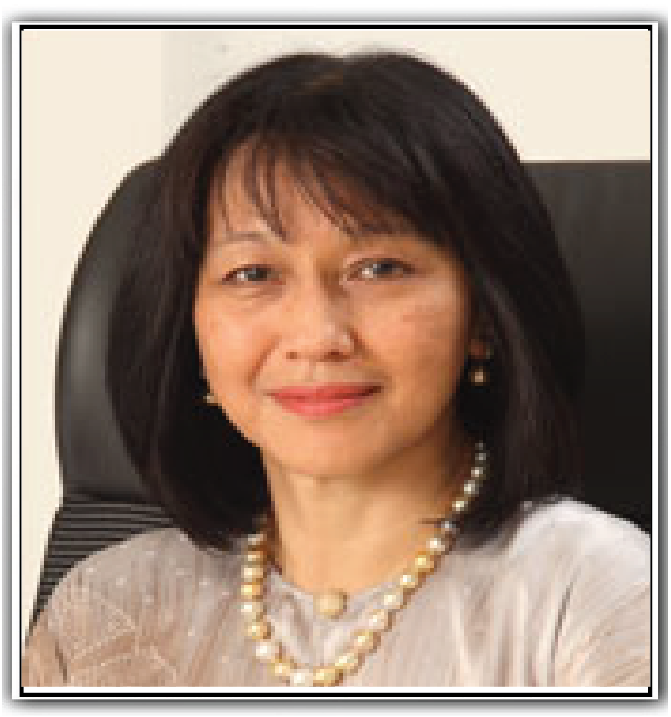 Tan Sri Zarinah Anwar
Former Chairman of the Securities Commission
CWL Women of Excellence
Award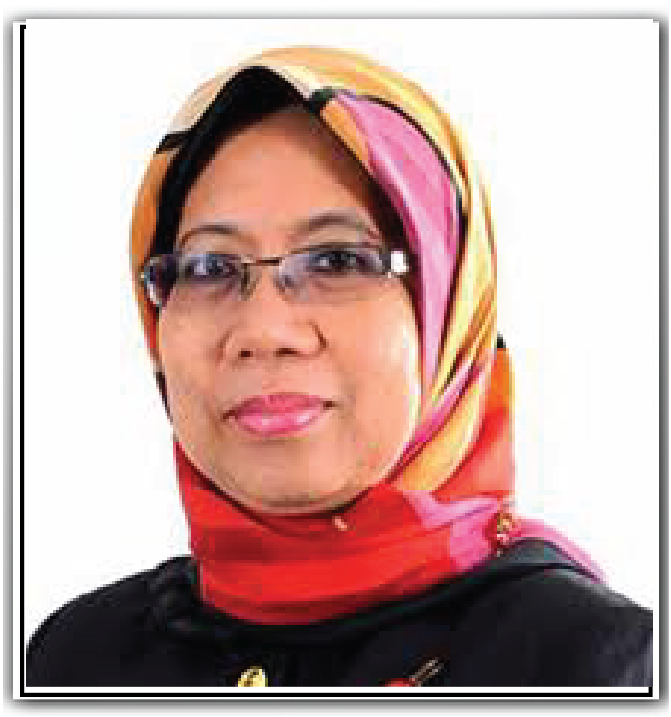 Dato' Hafsah Hashim
Entrepreneurship and SMEs
CWL Lifetime Achievement
Award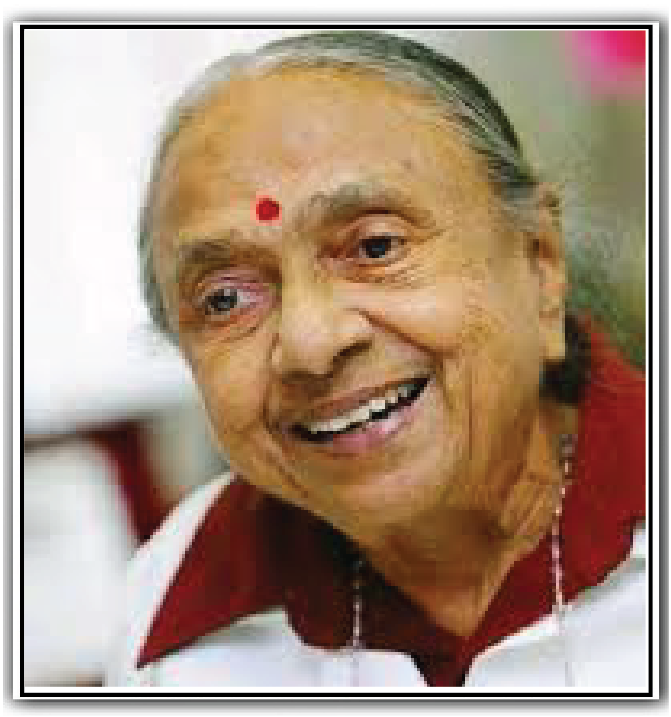 Datin Paduka Mother A . Mangalam
President,The Pure Life Society, Malaysia