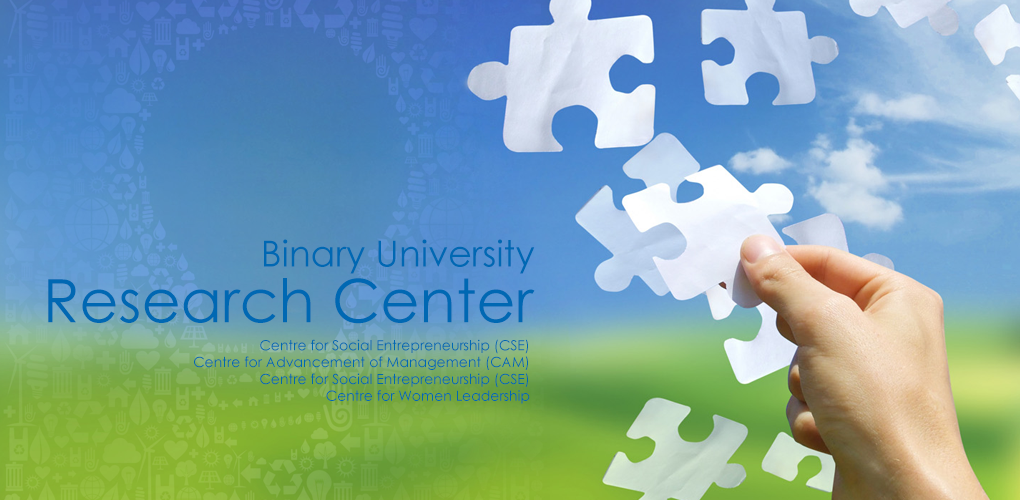 Asia Centre For Entrepreneurship (ACE)
Established in 2004, the main aim of ACE is to create Youth Entrepreneurs for Nations internationally and enhance market as well as financial access for SME sectors.
The ACE produces 2 types of entrepreneurs namely Industry – Specific entrepreneurs for the Tourism, Healthcare, Education, Agriculture, Logistic among many others and Technopreneurs.
To deliver the above, ACE has developed the ACE Community of Global Entrepreneurs comprising 10,500 real entrepreneurs from diverse sectors who provide real business opportunities, knowledge transfer and market access.
Vision
"To be a world-class Centre for Entrepreneurship research, education, training and development." 
Mission
To nurture entrepreneurs, businesses and to explore and implement pragmatic and sustainable solutions based on the values and principles of social entrepreneurship and social enterprise.
Objectives
To create Youth and Women Entrepreneurs for World Market.
To organize courses and training in entrepreneurship.
To publish research findings and case studies.
To provide consultancy services to Ministries and Agencies on entrepreneurship.
To develop a global network of entrepreneurs under the ACE Communities.
To advocate policy changes and provide input to decision makers.