MyBinary International Grant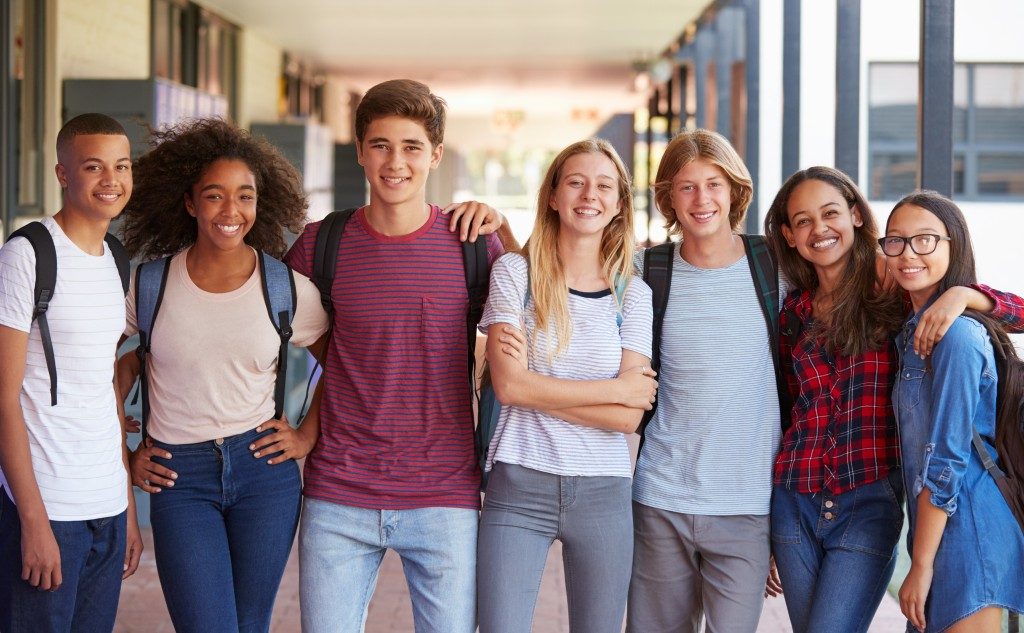 "Creating High Income Graduates"
to assist International Students From Developing Countries
In conjunction with Binary University's 37th Anniversary, the Senate of Binary University has approved a special grant to help reduce the financial burden of parents and students affected by the Covid-19 pandemic. This special grant known as the MyBinary International Grant is worth USD 150 Million and is open to international students from developing countries applying for the 2021-2022 intakes.
All international students accepted under the MyBinary International Grant will enjoy a 50% subsidy of the yearly tuition fees. This grant is only open to students who enroll for the April, July and Sept intakes of 2021 & 2022. Students need only pay the remaining 50% per year for the entire 3/4 years of their degrees.
Following are the programs that you may apply under the MyBinary International Grant 2021-2022.
✽ Foundation in Arts
✽ BA (Hons) in Accounting + CPA (Australia)
✽ BA (Hons) in Entrepreneurship
✽ BA (Hons) in Business Management
✽ BA (Hons) in Marketing
✽ BSc (Hons) in Computer Science
✽ BSc (Hons) in Management of Technology

✽ MBA
✽ Master of Philosophy
✽ MSc in Education Management

✽ MSc in Information Technology Management

Please click on the "Apply Now" button below to register.
If you need any further information, please complete the form below