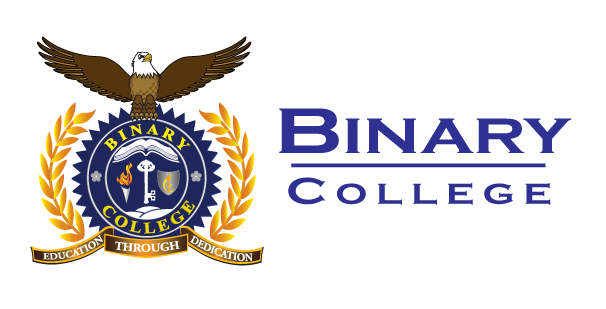 PRODUCING FUTURE READY GRADUATES
Founded nearly 38 years ago, we are a small-sized, city-campus based college with a strong reputation for excellence in teaching and learning. The college is well-known for its social and community work.
Binary College, which is one of the Malaysia's oldest private colleges, was rated as a 5-STAR (excellent status) college by the Ministry of Higher Education, (MYQUEST 2017 Rating). Its business school, Binary Business School (BBS) was rated as the 6 STAR business school in the nation.
Located in the heart of Kuala Lumpur, Binary College is surrounded by cultural and commercial centers. It is easily accessible by public transport including LRT, commuter train and monorail. Plentiful accommodation is available in surrounding areas.
A winner of 36 first world awards in business education, Binary offers accredited programmes in Business Management, Accounting, Education, Tourism and Retail. Equipped with good facilities and led by an experienced faculty of dedicated lecturers and support staff, we offer our programmes at an affordable cost.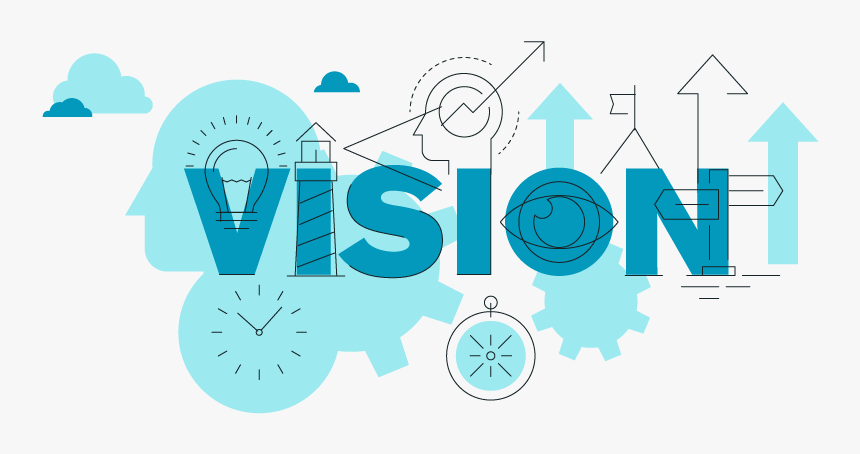 To be a premier international college of higher education.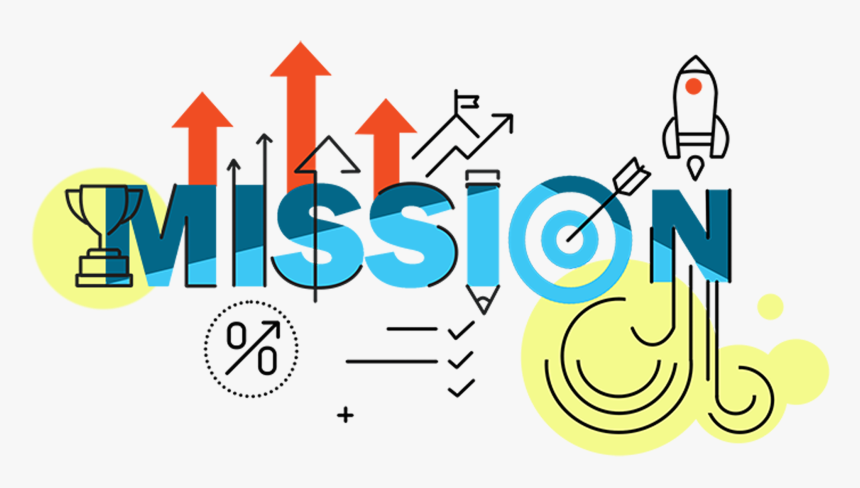 We are dedicated to achieving the highest international standards in tertiary education and to prepare students for successful careers by offering industry-relevant programs.
To prepare students to excel in the real world.
To enhance student learning by providing a holistic educational experience.
To be a fair and caring employer providing equal opportunities for all.
To be a socially responsible, ethical and accountable institution.