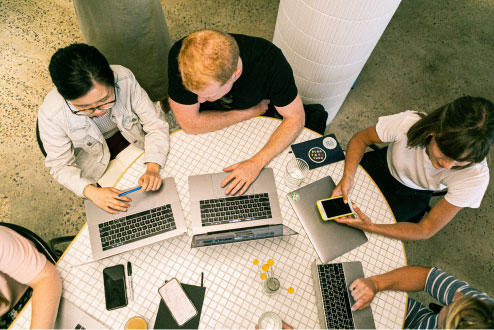 Certified Academic Researcher (CARE) Program
"Route to Become an Associate Professor"
The heart and soul of a great education system are its teachers. Teachers transform the knowledge in textbooks to life through their engaging lessons and inspire students to achieve their full potential. Countries that have topped the charts in the OECD's Programme for International Student Assessment (PISA) Study has consciously  invested in enhancing the calibre of teachers who in turn are empowered to continuously improve the performance of schools and their students.
While it is expected that teachers would have undergone a formal Teachers Training Program (TTP) before embarking on a career in teaching, most TTPs often do not equip teachers to become world-class educators. To be a world-class educator, teachers have to be prolific researchers. Through research, teachers can enhance their potential as well as adopt creative and innovative ways to teach, inspire and engage with their students. The CARE Program was developed to meet this vacuum.
The aim of this course is to transform school teachers into world-class educators by equipping participants with advanced knowledge of research methodologies and analytic techniques to empower them to carry out impactful research and publish in internationally recognized journals. This course also provide the opportunity for school teachers to become Associate Professor through our Academic Mentorship Program through the Centre for Teaching & Reseacher (CTR).