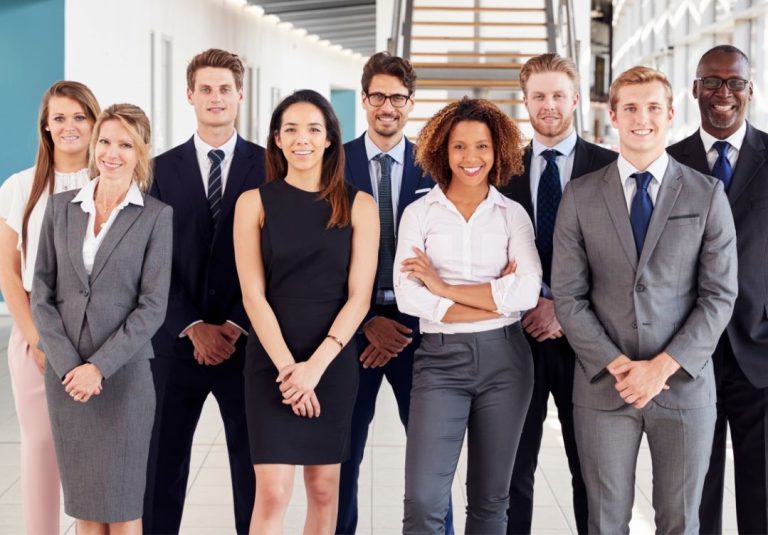 Certificate Course In Forensic Accounting
Introduction
While forensic accounting, fraud auditing and control are not new concepts, they are becoming increasingly important in today's business arena. We constantly hear about fraud cases and accounting schemes committed by corporations and individuals in the global business world, thus the demand for knowledgeable talent in this area is ever increasing.
This 1- day Certificate in Forensic Accounting helps to lay a basic foundation to compliment your current core skills, empowering you to build an outstanding career in your chosen field.  
The course takes participants from the theory and concept of creative to forensic accounting to its implementation and practice. It gives the necessary tools to help students to add value to their organizations by being able to identify areas of creative accounting practices and examining fraud controls and applying forensic accounting measures.
Along with an overview of contemporary fraud and its origins, candidates explore the activities/behaviours of fraudsters and the effects of their actions.  A series of effective fraud detection strategies will be examined along with evidence gathering techniques and ultimately how to plan, implement and successfully prove a case.
Established in 1984, Binary Business School (BBS) has been offering twinning programs with British, American and Australian universities for more than 20 years before it was upgraded to a University. Through these global partnerships with leading universities, BBS was able to adopt best practices in international education, global benchmarks, quality assurance systems and curriculum development.
In 2004, BBS was upgraded to a University College having met the criteria of academic excellence as set by the Ministry of Higher Education, Malaysia. Thus, BUC became the First Entrepreneurship University in Malaysia. From 2004 onwards, the team at Binary University College focussed on enhancing its Research by establishing 5 Centres of Excellence that supported the Vision and Mission of the University.

By 2012, Binary University College had attained numerous accolades in Research and was upgraded to a full-fledged university called Binary University of Management & Entrepreneurship (BUME), a specialist University for Management, IT and Entrepreneurship education. The University offers PhD, DBA, Masters and Bachelor degrees and is patronised by students from over 60 countries.The University's focus is in producing talents who are Highly Employable Intrapreneurs (ISPs) and to create Youth Entrepreneurs who are Job-creators.