INTERNATIONAL CERTIFICATION PROGRAM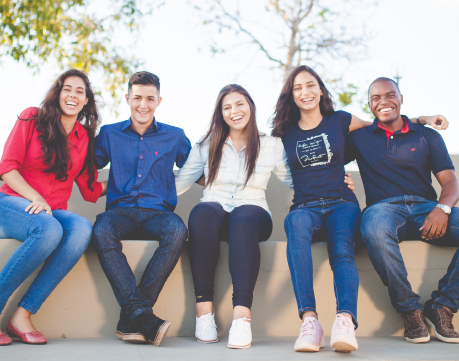 For Better Jobs, Better Pay & Better Careers
"Become A Certified Professional with skills that employees truly value."
The ICP are short term courses that equip you with job-specific skills that enhance your graduate employability. These skills can be learned quickly ranging from 1 to 3 days.
When you study for a degree or master at your college / university you are equipped with well – rounded academic knowledge in an area of study. This knowledge is important to give you a strong academic foundation to understand the principles and theories of the subject areas you are pursuing.
However employers look beyond this knowledge in their quest to hire the best human resources as human resources are the No 1 asset of any organization. This is why in certain professions like the medical, legal or accountancy, it is mandatory  to undertake professional certification beyond their degree to acquire practical skills before they can practice as doctors, lawyers or accountants.
In most other professions, you are NOT  required to be professionally certified but having PRACTICAL SKILLS that is valuable to employers will make you a TOP CHOICE for the BEST PAYING JOBS, PRACTICAL SKILLS is best to delivered by PRACTIONEERS as your academic professors are not equipped to provide these practical skills.
To apply, please click the red button below.